Success Stories
Since 2013, companies worldwide, including many of the Fortune 100 and 500, have benefited from the TimeShiftX® solution. Below are just some of the many customer success stories of TimeShiftX.
Nationwide Insurance Utilizes TimeShiftX for Temporal Testing


Nationwide is one of the largest insurance and financial services organizations in the U.S. The company provides personalized insurance and financial services, including auto insurance, homeowners, life insurance, farm, commercial insurance, annuities, mortgages, mutual funds, pensions, and long-term savings plans.

Gazprom time travels Energy Risk Management System with TimeShiftX

Gazprom is one of the world's largest energy companies. Its major business lines are geological exploration, production, transportation, storage, processing and marketing of hydrocarbons as well as generation and marketing of heat and electric power. Gazprom's mission is to ensure maximally efficient and balanced gas supply to Russian customers and reliably fulfill long-term gas export contracts.

LaSer UK uses TimeShiftX for POS Credit Management system

LaSer UK is a provider of consumer and partner finance programs, operating in the UK and Republic of Ireland. LaSer UK provides the leading retail finance, credit cards, affinity loans and loyalty programs for over 4 million customers and business partners across multiple sectors – including retail, household, insurance, entertainment and leisure.

Capfin leverages TimeShiftX for Loan & Collection Application

Capfin is an international lending business, offering technologically driven, responsible and friendly loan products to the mass market. Capfin is the South African brand of the global Southern View Finance group and mainly provides unsecured personal loans via retail outlets & partnerships.

Missouri deploys TimeShiftX for Insurance project

Missouri is a Midwestern U.S. state with a population of 6 million citizens. The capitol is in Jefferson City on the Missouri River and the state motto is "Let the good of the people be the supreme law".

Rabobank Leverages TimeShiftX for Migration and Testing of Loan Management System

Rabobank Group is a full-range financial services provider and multinational bank that operates on cooperative principles and services 10 million customers in 47 countries. It is comprised of independent local Rabobanks plus Rabobank Nederland, their umbrella organization, and a number of specialist subsidiaries.

State of Massachusetts utilizes TimeShiftX for Temporal Testing of Health Benefit Exchange

Massachusetts is a U.S. state in New England known for its significant Colonial history. It consists of over 6.8 million people and the capital is Boston. The Health Connector is a state-based health insurance Marketplace that makes shopping for affordable health and dental coverage easier for Massachusetts individuals, families, and small businesses.

New Zealand EPA employs TimeShiftX in Carbon Emissions Redevelopment Project

New Zealand is an island country with a population of over 4 million citizens. The Environmental Protection Authority (EPA) is a government agency responsible for regulatory functions concerning New Zealand's environmental management with the goal of protecting people and the environment. It regulates organisms, chemicals, infrastructure projects, corporate activities, and carbon emissions.

San Diego Community College District Uses TimeShiftX for Educational Testing

The San Diego Community College District is the second-largest community college district in California and the sixth largest in the nation, providing credit and noncredit instruction to students through its associate degree, certificate, and general programs. The SDCCD serves approximately 100,000 students annually through three, two-year colleges and seven Continuing Education campuses.
Testimonials
"Having personally used TimeShiftX I can proudly say that it was super handy in controlling the system clocks on our team's virtual machines (used for testing). By being able to speed up time by 10x we could process and simulate a day of data in 1/10 the time. TimeShiftX enabled us to test some really complex scenarios and find some great defects in our test systems before they go on to impact our customers in production. "
Cameron B.


"TimeShiftX is absolutely great! It's simple to set up and we love how you can easily set up a group of servers and users and then pick a date/time and then GO. That is huge for us as many of the products we test are comprised of environments that connect to multiple servers; this makes our end to end testing much more efficient. And we love getting unwavering, consistent, rock solid support from Vornex!"
Karen W.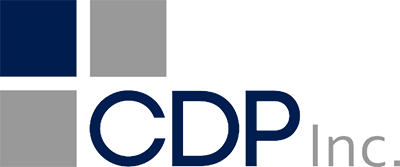 "You are a Star! You not only went out of the way to pick my call on a weekend but patiently ensured that we installed TimeShiftX properly. I highly appreciate your customer oriented work ethic. Thank you for the support!"
M.R.


"I have to say, Vornex has the best vendor support I've ever had the pleasure to receive!"
Lee R.


"TimeShiftX has saved our testing project and saves us an enormous cost."
Jerry S.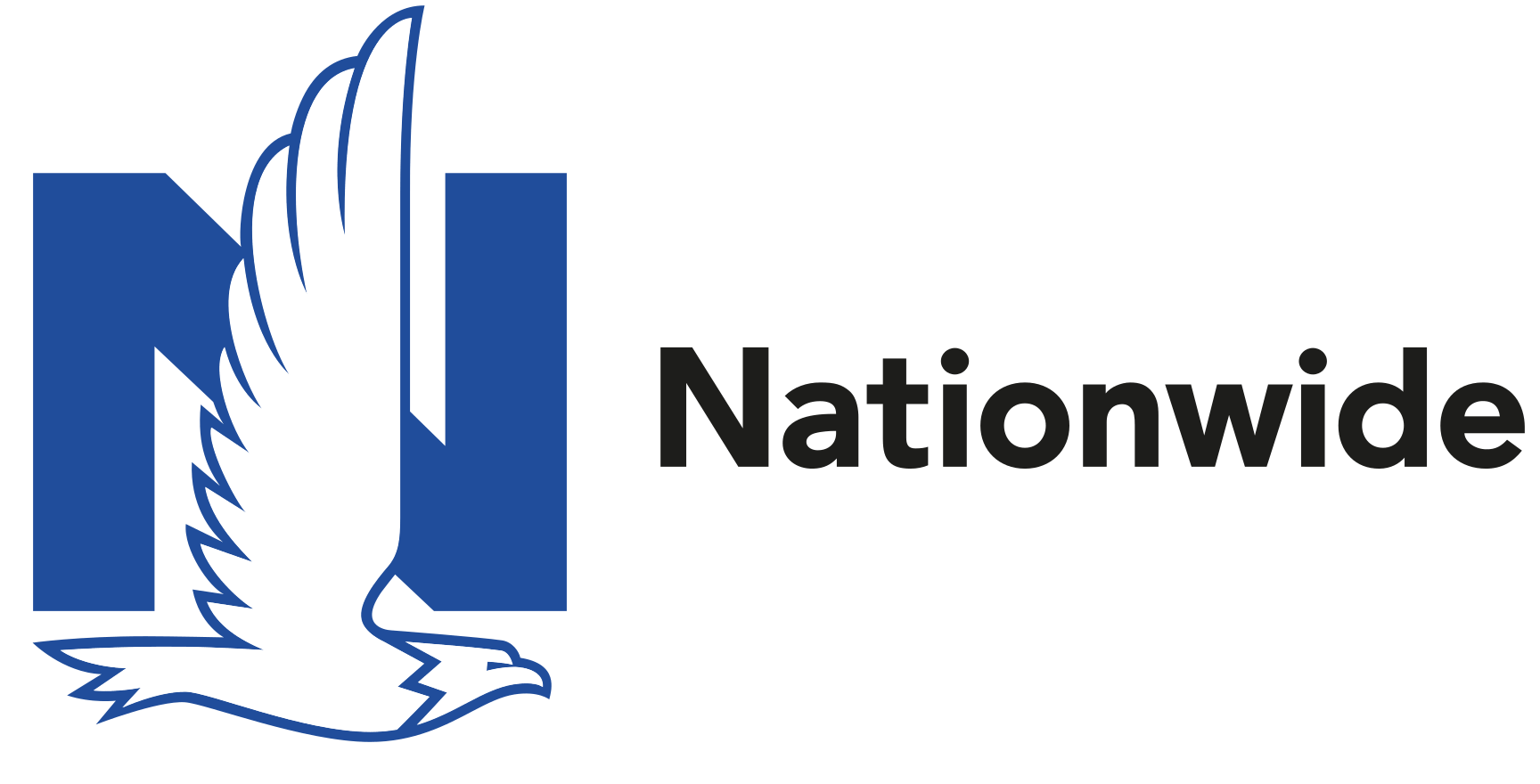 "The level of service here is second to none!"
Andrew B.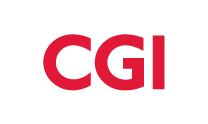 Join Other Companies using TimeShiftX!